Kindly make a note that the MMS Lifetime Achievement Award event which was to be held on Saturday, 15th April, 2023 has now been rescheduled to Friday, 14th April, 2023 due to unavoidable circumstances.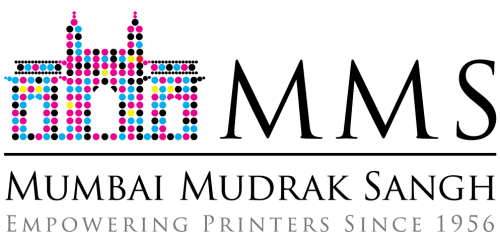 Welcome to Mumbai Mudrak Sangh
Mumbai Mudrak Sangh: Committed To The Future Of The Print Industry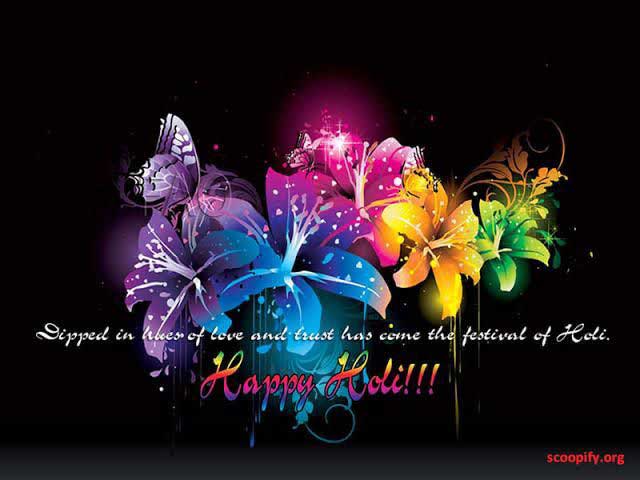 Happy Holi dear friends.
We are indeed lucky to belong to the print industry where we get the opportunity to work and play with colours every single day of our lives.
Lifetime Achievement Awardee - Mr. Anand Limaye
To quote Mr. Tushar Dhote, Past President, MMS.
"My Mentor during my early days in MMS as a committee member.
The best quality of Anand's which I have observed since over two decades is his Time Management and being Omnipresent at every occasion, be it regarding Family, Friends, Colleagues in the Industry or even his critics, he is always there for them.
It's a very Proud moment for me and the people who know him closely.
Heartfelt Good Wishes on the occasion"
"Before printing was discovered, a century was equal to a thousand years"